Contact us
We look forward to meeting you soon, contact us for any information.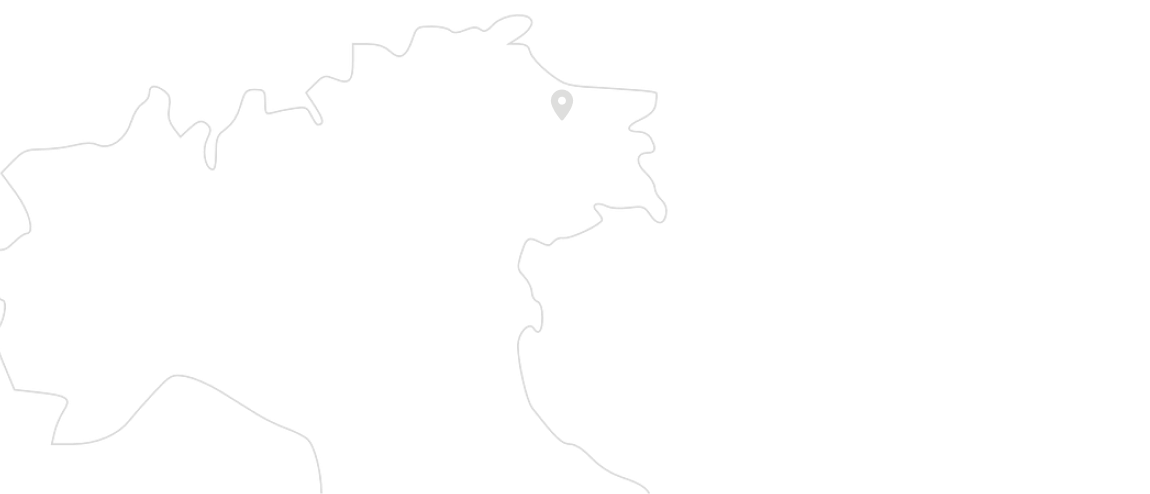 address
Fraz. Povolaro 48 – 33023 Comeglians
Località Nomplan (UD)
SS 465 Comeglians – Ravascletto
Coordinate GPS
Lat. 46.5196, Long. 12.8915
how to reach us
Just an hour's drive from Udine, the Dolomiti Village is located in Carnia, in the mountains of Friuli Venezia Giulia, two kilometers from the Zoncolan ski slopes. It can be easily reached from Comeglians or Ravascletto, following the signs for Nomplan.
contacts
Phone +39 391 466 2408
Phone +39 389 012 9745
Phone +39 0433 096739
Mail: info@dolomitivillage.it
contact form
Fill out the form below to request information.