1-4

27sqm
Have you ever slept in a tree house? In our holiday village we have built one around a beech tree, for a different kind of holiday in full contact with nature. You will experience the magic of really living in a wood, with the living area and the sound of the leaves blowing in the wind. Equipped with all the comforts, it can be used by a maximum of four people.
The tree house is spread over one floor with a mezzanine and a double bed. It has an equipped kitchen and a bathroom with shower and double wash basin.
Take a wellness break relax in one of the four outdoor saunas reserved for the guests of the Village.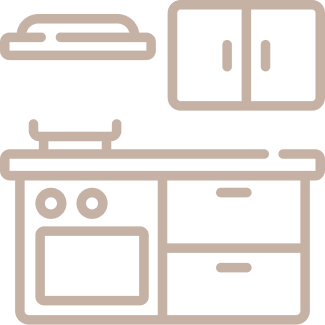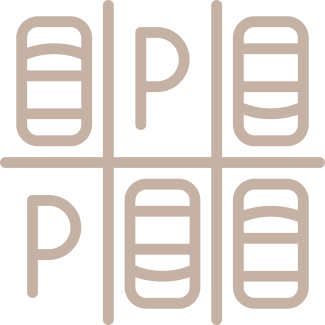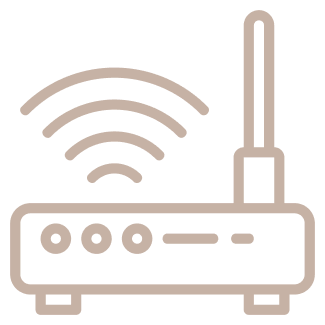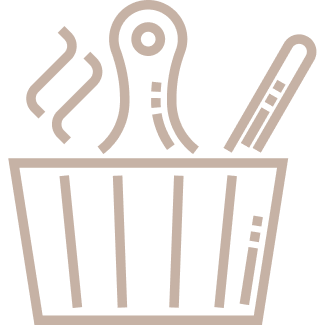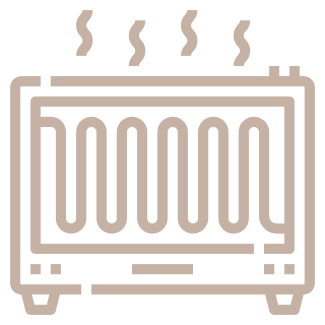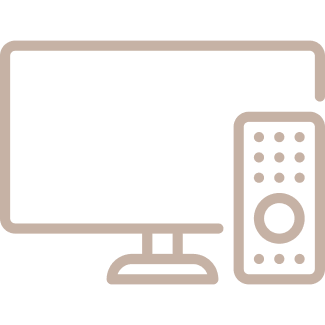 Satellite and terrestrial TV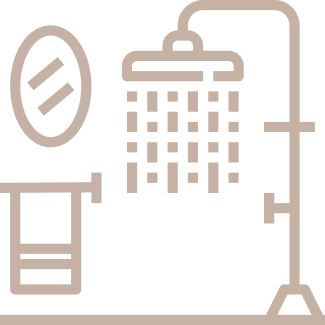 Photo gallery
Have a look at some photos of our fantastic wooden chalet and get ready to book your holiday
Dolomiti village packages and promotions
Discover the best offers only through our website. You can have exclusive promotions and packages!
(*) The voucher/package is valid for 12 months from the date of issue.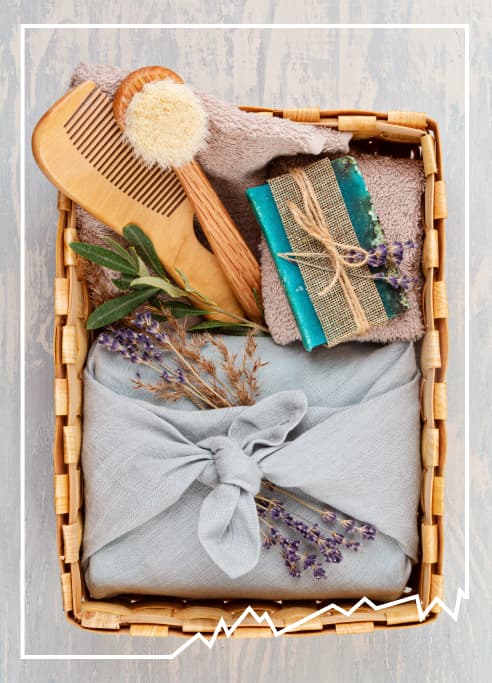 Birthday SPA Package
Celebrate the most important day of the year in the best possible way, for yourself or for a loved one.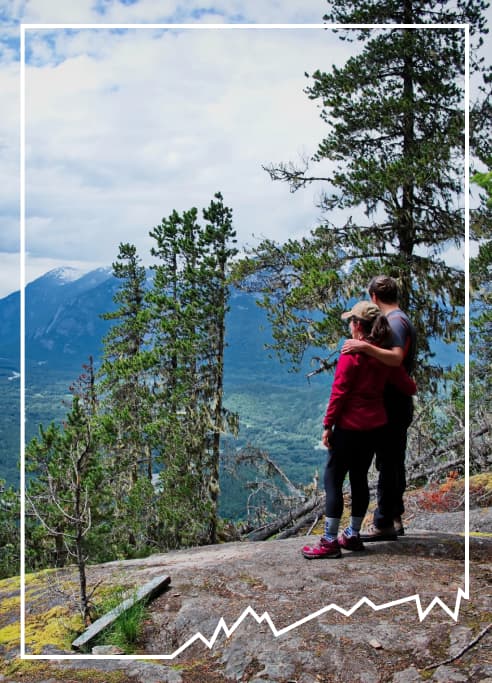 Special Dream Night in the Tree House
Magical experience to live as a couple ... even for just one night!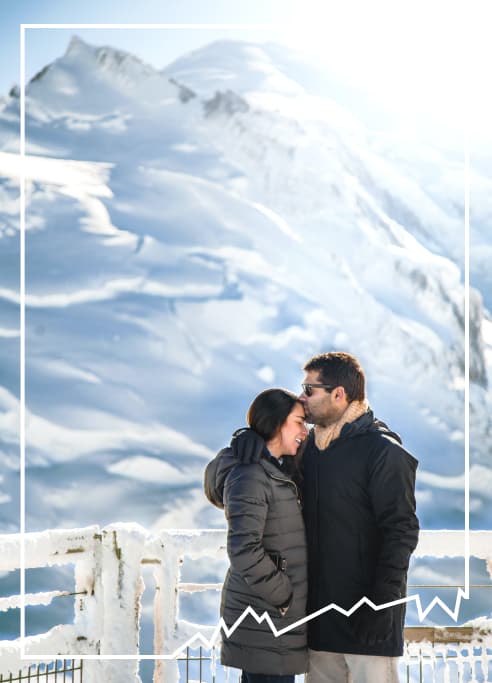 Special Dream Night in Chalet
Magical experience to live as a couple ... even for just one night!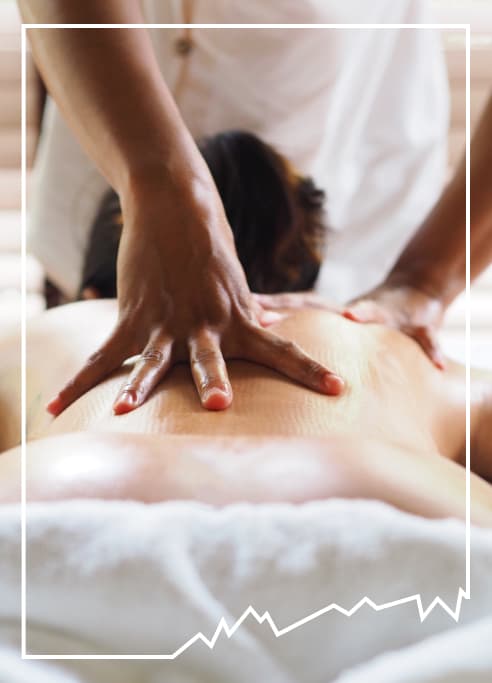 Spa exclusive to women bachelorette parties
Are you getting married? Or is your friend approaching the big step? Choose the "Calluna" SPA to celebrate in an original way.